Five miles into a long run, my hamstring tangles up into knots and every step becomes a searing roar of pain insisting that I stop. Tears mixed with the morning rain, streams down my face in a blurry combination of agony and utter frustration. Up to this day, I was on track to reach a personal record in an upcoming race and on this cold, lonely, and now disappointing morning, I wasn't even sure I'd make it home.
Hobbling and half running my way back home, I knew that something had to give, and I dreaded it. Both my coach and physician told me that I needed to stop running for several weeks to allow the muscles to unwind and healing to occur. Months and months of grueling and disciplined effort evaporated when I finally admitted that I would not be able to show up at the starting line to complete what I had started. The race that I was on track to run my very best time was completely off the table because my body needed to rest.
Knowing my driven and focused nature, my doc encouraged me to "look at this time of healing as a positive event." I wanted to sharply respond with, "YOU look at this as a positive event—I'm miffed! And, my heart is broken." Instead, I maintained my composure and nodded my head in compliance. I knew I had to take this to the meditation mat to figure out how to be still, how to rest, and to embrace the art of healing.
On the mornings when I couldn't train, I found the space to let time flow during meditation and allow myself to just be—to practice allowing rest by simply not doing. Through both meditation and mindfulness, I practiced being present with the pain, present with the disappointment and frustration, and ultimately learned that I was okay in the process of it all. I found that, with intention, I could tolerate the discomfort in my mind, body, and spirit without having to force or hurry the healing that was happening.
Days and weeks of healing passed and I was reminded that it was all temporary, as every experience is, and that I could abide in it without resisting or pushing away the experience. As a result of being present in this deep and meaningful way, my suffering decreased. My leg untangled and my heart found peace.
Thich Nhat Hanh wrote an article in Lion's Roar (April, 2018) magazine in which he eloquently outlines the acceptance and ease with which nature allows rest and healing: without resistance, quietly, and with trust. This humble teacher goes on to explain that we are so conditioned to respond to our restless nature, which is habituated to struggle, that we forget how to be still and allow that which needs to unfold. We instinctively know how to rest and it is in this place of non-resistance and acceptance that our pain decreases, our suffering passes, and we heal.
The spirit of spring is pushing through the long and quiet rest that is winter, so we may feel compelled to match the energetic fervor. So, I invite you to create balance during this time of cleansing, increased movement, and growth to also find rest. Even in the activity, even in the celebration of the season's thaw. It's also in your nature to just be. Breath into it so that it may bloom as well.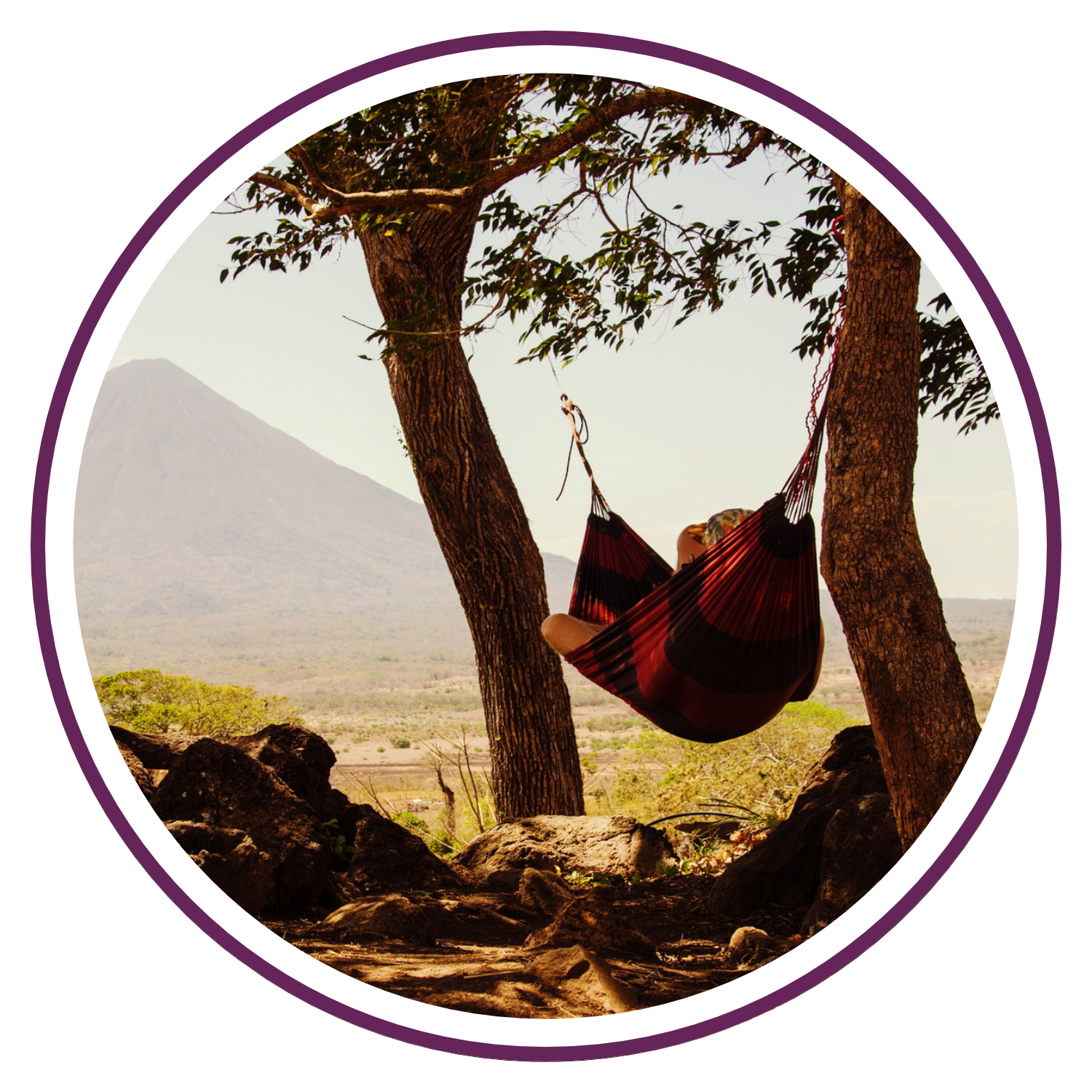 If you are struggling or need help getting in touch with rest and your best self, I can help.
Call today and schedule a complimentary consultation.